May it be a city trip to Gdansk? Together with the port city of Gdynia and the seaside resort of Sopot, Gdansk forms the so-called Trójmiasto with more than 740,000 inhabitants. More than 1.2 million people live in the entire metropolitan area of Gdansk (Aglomeracja gdańska). (Source: Wikipedia)
The favorable location of Gdansk, and above all the harbor, have triggered a regular economic boom in recent years.
Gdansk has an international airport which can be reached in just a few hours from many European cities.
The harbor metropolis on the Baltic Sea is one of the most beautiful cities in Poland and is located about 122 km from our Lake & Golf resort.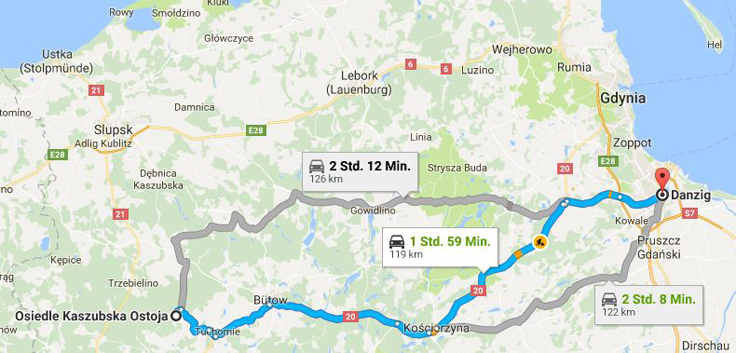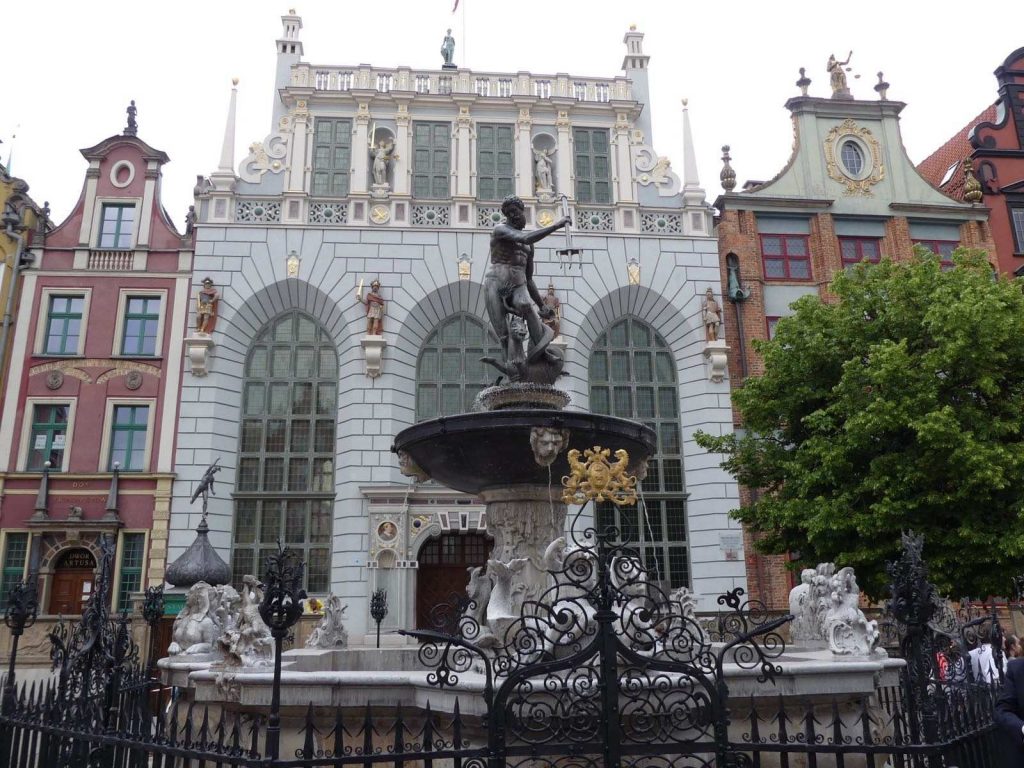 A bathing excursion to the picturesque Baltic Sea? Only about 65 km and you can reach the small eastern city Ustka. If you like long beach walks, here is just right. Wide beaches with fine-grained sand, fresh air and its charming climate have made Ustka one of the most famous resorts in Poland. This still unspoiled east coast with its woody cliffs and clean sandy beaches can be reached in less than an hour by car.